ISABEL LENUCK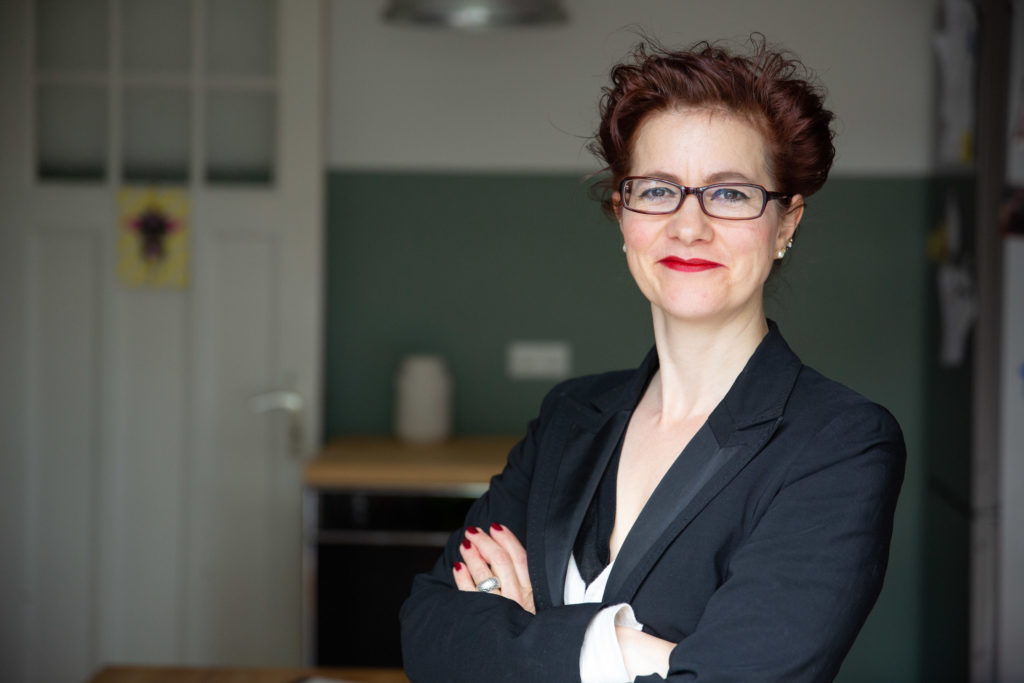 is an author and HEALTH CAPTAIN . She is the founder of Storylands , has been designing and managing exciting cultural programs for young and old for over 20 years and has been writing exclusive adventure and heroic stories for companies (including iglo, EDEKA), blogs (including Tibet.de ), biographies ( I am totally unimportant- the biography of Ursel Preuh ), children's and textbooks . As a mother of four very active children between the ages of 5 and 21, she is a frequent guest in the emergency rooms of Hamburg's children's clinics.
She is responsible for conception, creation and all content-related text areas on the hero pages.
NATALIE WILLIAMS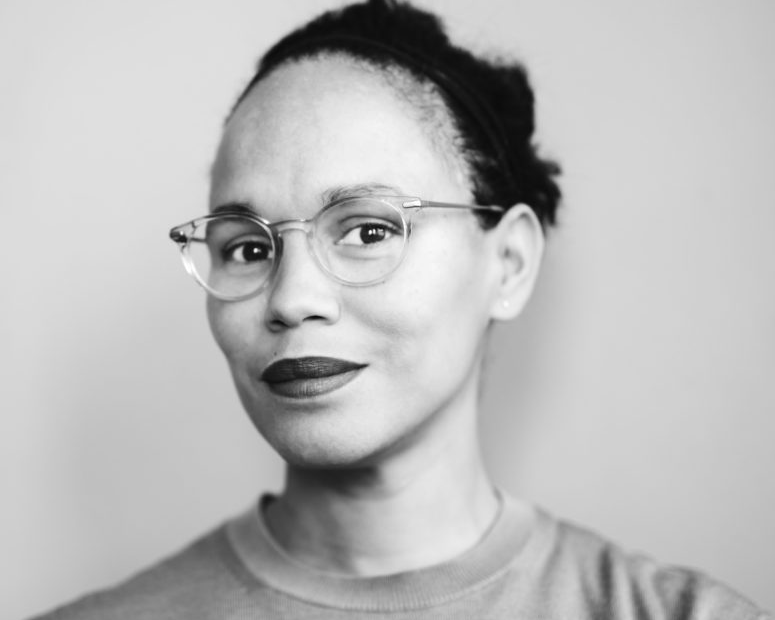 is a photographer and graphic designer based in Hamburg. After studying "Visual Communication - Focus on Photography", she won the second prize for photography (series of pictures on the topic "Sport as Integration") from the Federal Ministry of the Interior in 2006. In 2007 your photographs on the subject of "Freedom" were exhibited at the "KunstQuadrate" in Essen. Since 2008 she has been working in Hamburg and her hometown of Cape Town as a freelance photographer, designer and entrepreneur. When her husband fell ill with cancer in 2017, a lot changed. N. Williams spent a lot of time in the hospital and as a caregiver. Her intensive experiences from this time have had a significant impact on the conception of the "hero pages". As a mother of two sons and a foster child, she knows the fears of small and large hospital patients and possible information gaps of the parents. Linguistic integration and the accessibility of information for people from other language and culture groups is of particular importance to N. Williams, since she herself only came to Germany at the age of 19 – without any knowledge of German.
She is responsible for the conception, creation and all visual content of the hero pages.